OUTSTANDING STRESS REDUCTION
A course designed to provide you with two actionable videos weekly to help identify stressors, shift your perspective, and leverage tools that aid in reducing stress levels so you can live an OUTSTANDING life
OUTSTANDING STRESS REDUCTION is a course designed to provide you with two actionable videos weekly to help identify stressors, shift your perspective, and leverage tools that aid in reducing stress levels so you can live an OUTSTANDING life.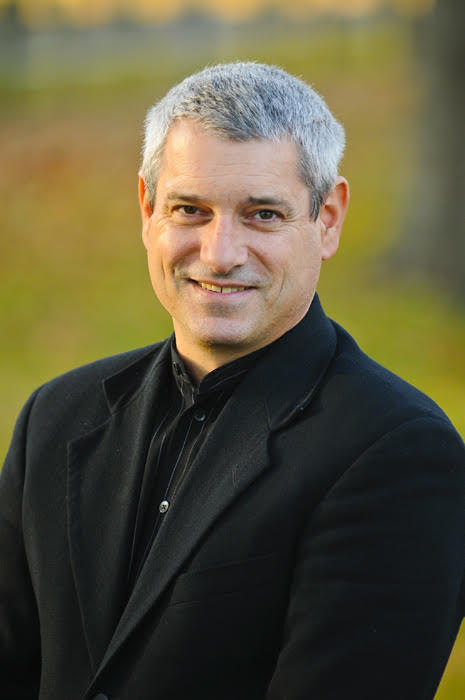 Hi, I'm Jimmy Leo !
Humorist, Speaker, Educator, and Balloon artist Jimmy Leo has been entertaining and connecting with audiences for over twenty-five years and professionally educating for fourteen.  His clientele has included the New York Islanders Hockey Association, Steinway Pianos, JetBlue Airlines and more.
Currently a classroom educator, Jimmy connects with young adults educating, facilitating, and speaking about creativity, personal development, positive outcomes, and points of wealth. 
His topics of creativity and intrigue enable him to educate and entertain at schools, colleges, and corporations.  Whether his message is on catapulting creativity, embracing points of wealth, or powerfully adjusting outcomes, Jimmy's innovative approach to audience connection, intrigue, and interaction leaves his audiences energized and educated on creativity and stress reduction.